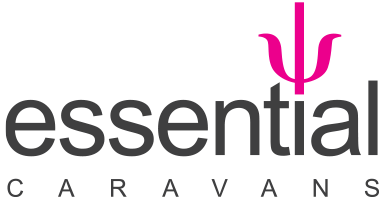 Explore The essential Range
All round class and practicality, the Essential caravan range will stand the test of time. Every caravan stands for everything that defines Essential reputation in the industry: Quality, Attention to Detail and Outstanding Customer Satisfaction. Whether it is for a leisure family or off road trip, you will find the right one for you.
VIEW CURRENT ESSENTIAL MODELS IN STOCK
* Starting from price indicates the starting price within the range of this model. Prices within this model will vary based on features, floorplans and upgrades.
** Min Rec ATM indicates the minimum recommended ATM weight of a vehicle towing this RV. For more information about this please contact George Day Caravans.